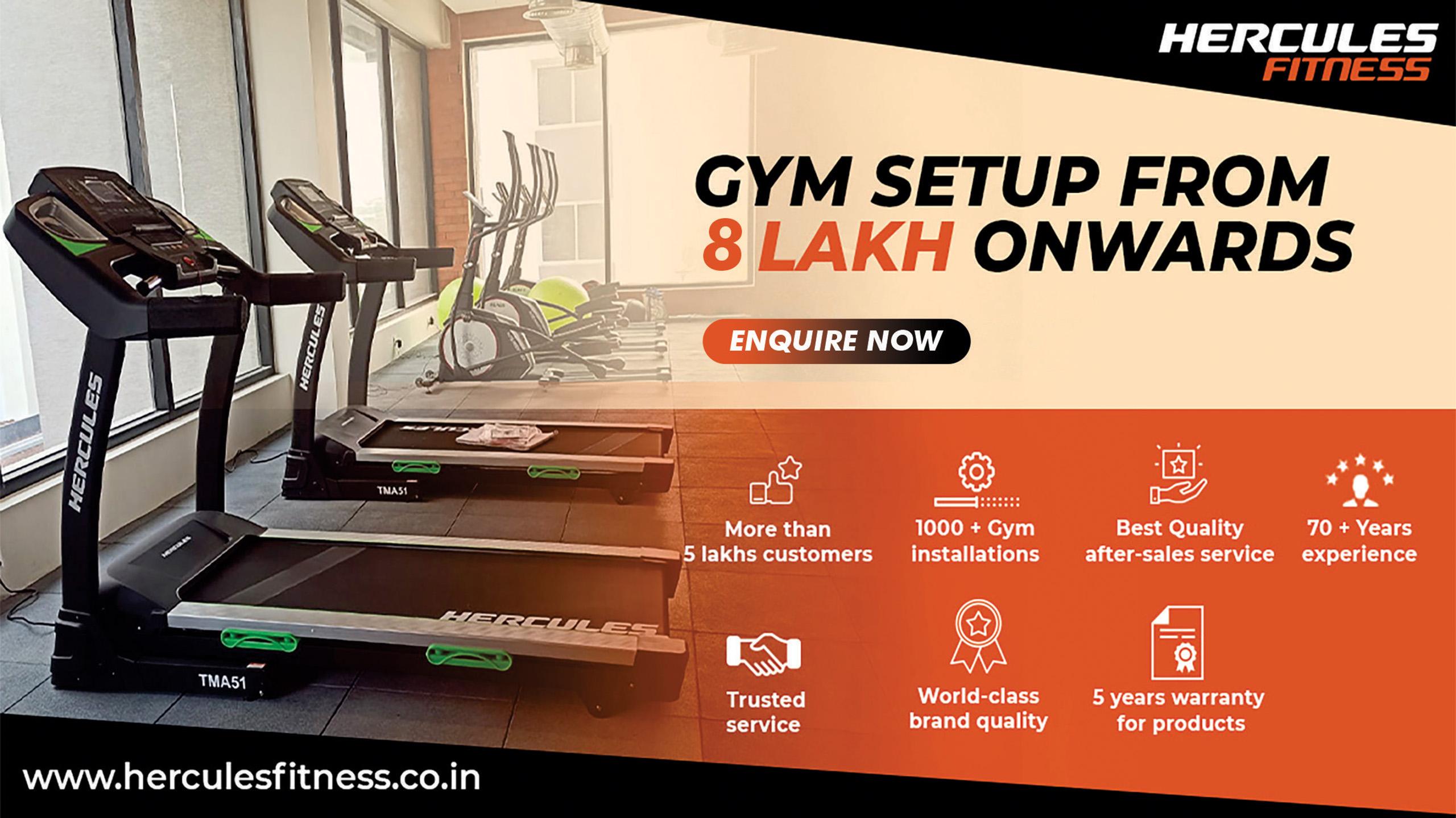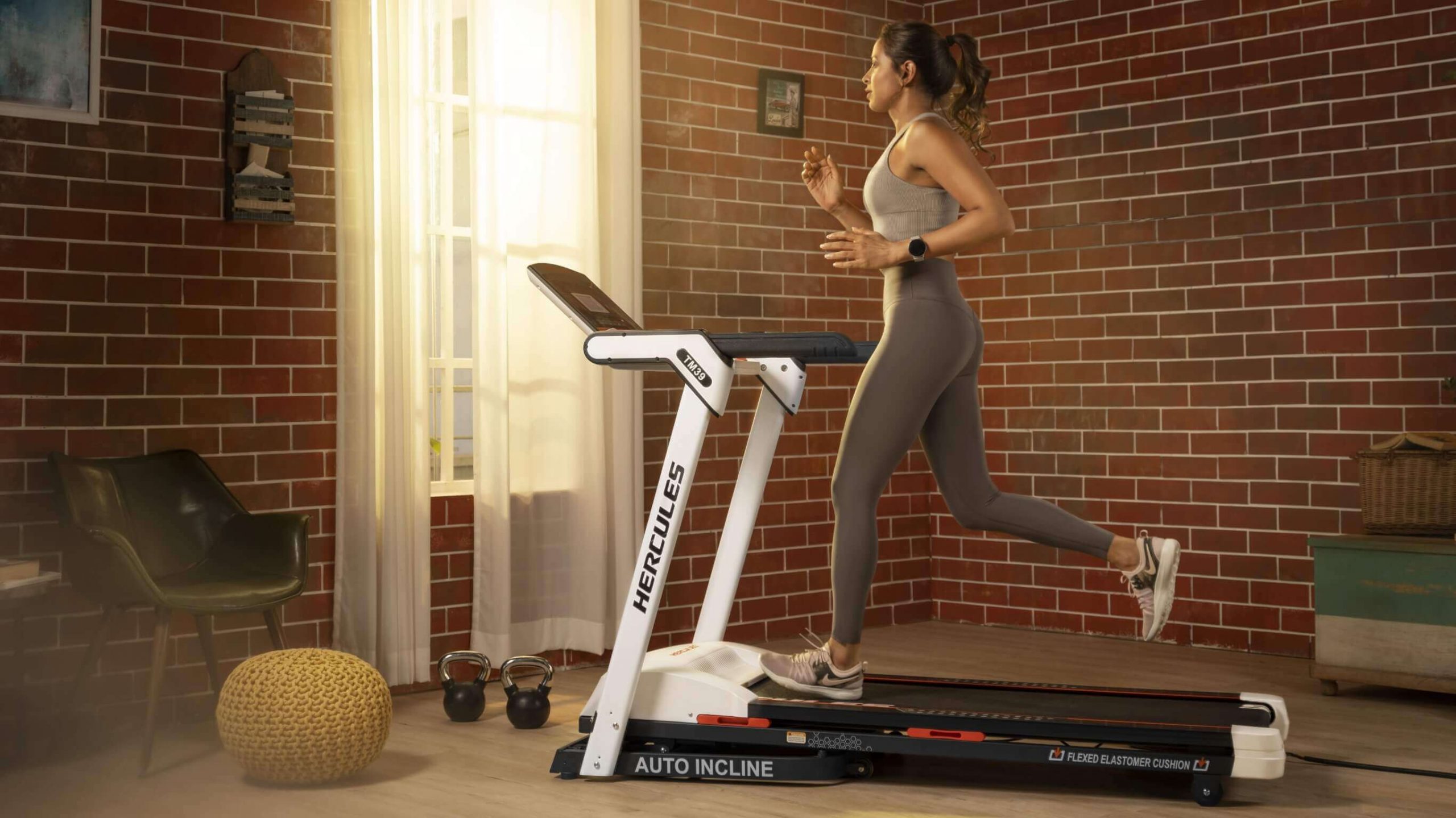 Redefine Fitness
Experience the Hercules difference

Legacy
Creating great products since 1949, our legacy can be traced back to 1949.

Quality
We pride ourselves on creating products that are of the highest quality.

Design
Our design philosophy is to constantly reinvent ourselves to keep up with the times.

Service
Our ethos revolves around providing customer service that matches our product quality
Fitness Enthusiasts
Our customers have taken their fitness quotient to the next level.
Hercules Fitness Solutions have helped me take my gym equipment to the next level. Since I upgraded my treadmills and elliptical cycles, there's always a que of clients waiting to get on them and sweat it out.
I was searching for someone who wouldn't take a one-size-fits approach to creating a fitness solution for my hotel. Thankfully Hercules fitness were able to fully understand my requirements and create a solution that was custom designed to my facility. Hats off to their team for going the extra mile.
After spending hours searching online for the right treadmill for my home, I was stumped because of the sheer number of available options in the market. Luckily, I was able to speak to Vivek from Hercules fitness who guided me to the right treadmill based on my parameters. I could not have hoped for a better outcome!
The fitness product market is so saturated that I didn't know where to begin. Luckily I took the plunge and purchased the ELS 70 elliptical trainer from Hercules fitness. This product has helped me better my cardio to a level that it had never reached before.